As a minority business enterprise with over 2 decades of leasing experience, Renaissance Capital Alliance has become the lessor of choice for many of North America's largest corporations.
A Collection of Industry News & Insights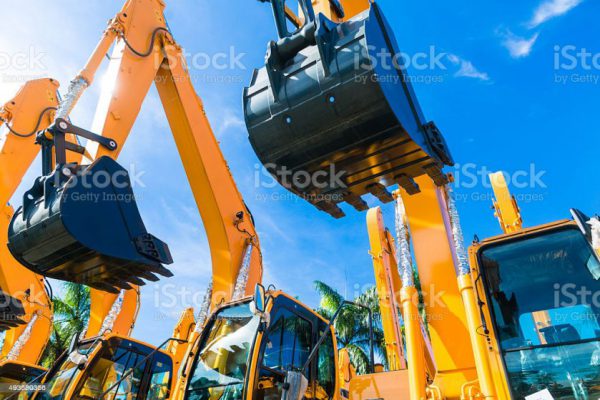 Benefits of Leasing In the United States, approximately 20% of all new capital equipment acquisitions are financed through leasing1. Although...
read more →
May 3, 2022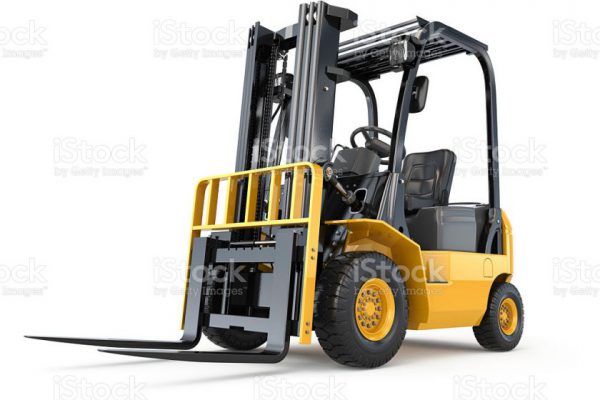 Building an effective leasing program, regardless of the asset class, requires establishing clear objectives from the outset. Defining company goals...
read more →
May 3, 2022